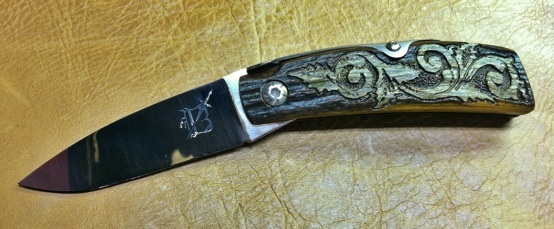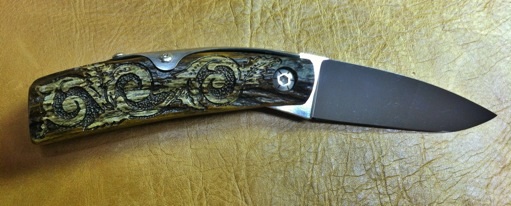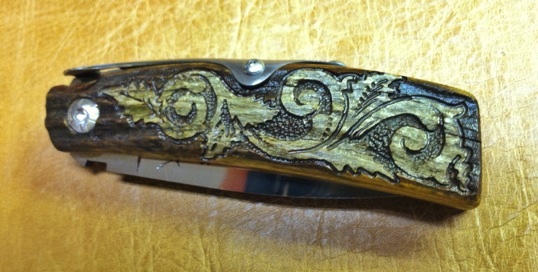 Here's the story: those blades I showed you were going into folders. The collection of handles, in the works; were gonna be finished. Two friends asked to stop by today.
I very much appreciate that I've sold this fine Elk Stag Saddle Lock. $800. SOLD
Happy to discuss the project. Hope you like these.
Gary
Edited 1 time(s). Last edit at 11/07/2014 04:55AM by barnespneumatic.