I'm not sure why, but the readers have missed one of the best buys this season.
This Prototype Aurora has the full checklist of quality features, for a knife like this.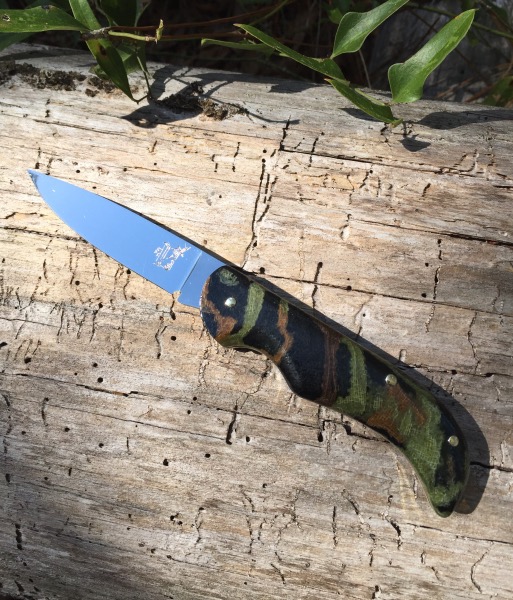 The Interior has more work and attention to detail, then the outside of most knives. It's all mirror polished. The pivot is BOTH Bushing AND Trunnion mounted.
The scales are Barnes Skeeter Tusk. I know many folks are much into natural materials. Let's run a test: Please look around the room in which you are seated. Do you see any wood? Now, do you see any Barnes Skeeter Tusk? Which do you think time will reveal to be more collectible?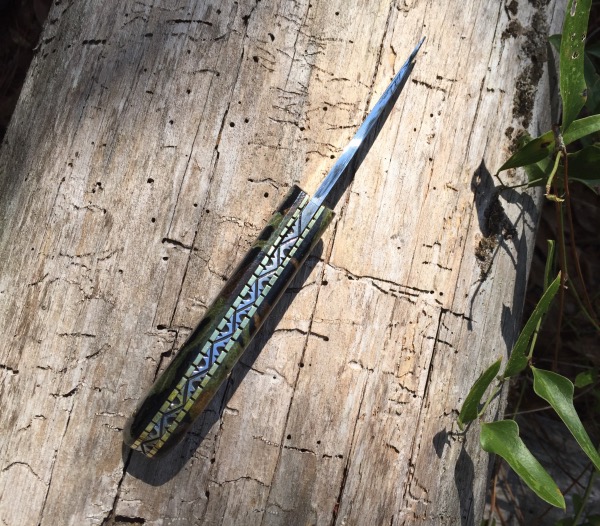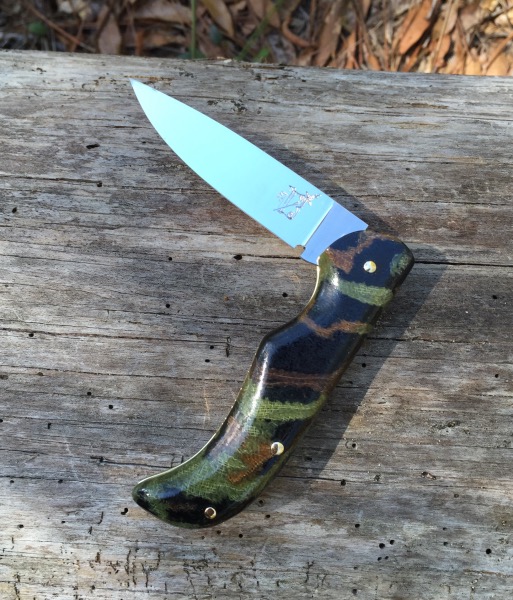 The action is smooth as glass.
It has a Jeweler's mile of hand cut file Art.
Now. I found that I retained the FIRST walnut slide top Safe Box. This knife fits. No no no no .... not so fast. I'm not making nearly as much on that knife as you suspect. Believe me. This box was $95. Barely worth making. BUT; if you buy the knife, I'll make the box $50. So; the knife is $682us. $18 for the Post Office to run it over to you. And $50 for the Safe Box.
It's a good deal. Take it.
sold sold sold
Gary
Edited 3 time(s). Last edit at 02/19/2017 02:25AM by barnespneumatic.